The first 5 episodes of the last season of La Casa de Papel has been released on Netflix and it is just as action-packed and heart-wrenching as expected. Here are key moments from the first half:
1. The backstory of Manila and her relationship with her father. It was revealed that the miner was related to one of the undercover gang members which makes sense given the dedication he has for the heist. It was also a heartwarming story hearing Manila tell her transgender story and how her dad come to accept it. We even see how he has come to fully accept it when telling Marsella how he should have gender-neutral clothes for Alicia's baby. She's definitely going to be a key member in the last few episodes.
2. Lisbon making a deal with the Tamayo knowing that the Professor hasn't been captured. After the many losses the gang had in the first half, this felt like a turning point.
3. Arturo being shot. We were all waiting for it. It was even more satisfying that it was Stockholm that put the bullet through.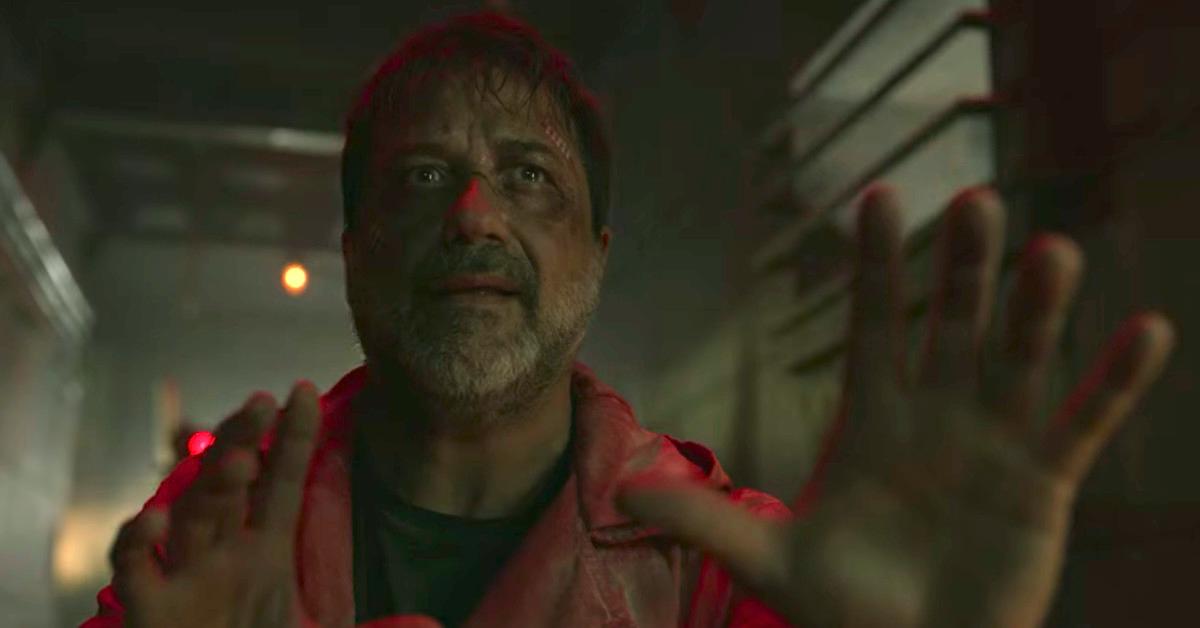 4. Alicia giving birth and trusting the Professor. FINALLY, she's team heist!
5. Berlin's former heist and the reveal of his son. It's very likely that Rafael would be the one saving the day. He also possibly stole Tatiana from him.
6. The Professor blackmailing the Tamayo with a recording from the handcuffs. Another win!
7. Manilla admitting to loving Denver. It was hinted at before but her undistinguished feelings between family and romantic love needed to be settled and I think she's glad she did even though not getting the response she had hoped.
8. Tokyo taunting Gandia. It's hilarious. Also, Gandia deserves to be eliminated next.
9. Tokyo explaining that we have multiple lives. It's a great lesson on moving on from the past.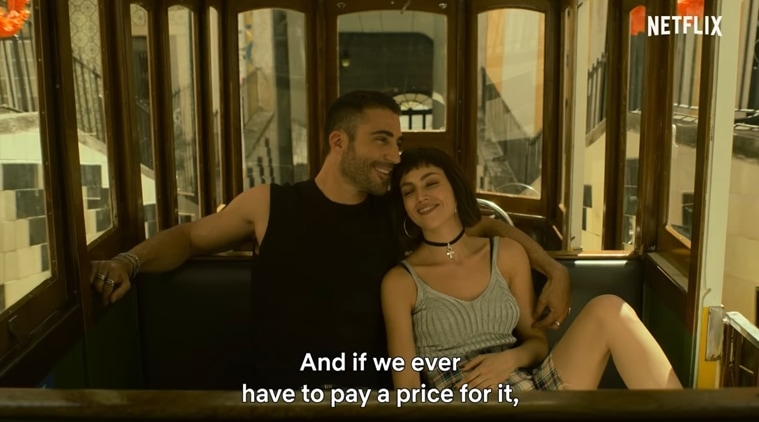 10. Tokyo attaching grenades to herself so she isn't shot by Gandia. While her death is shocking and a tear-jerking moment, her unwillingness to be put to death by Gandia but rather push forward the fight even if it means setting off explosives means she still died a hero to the heist.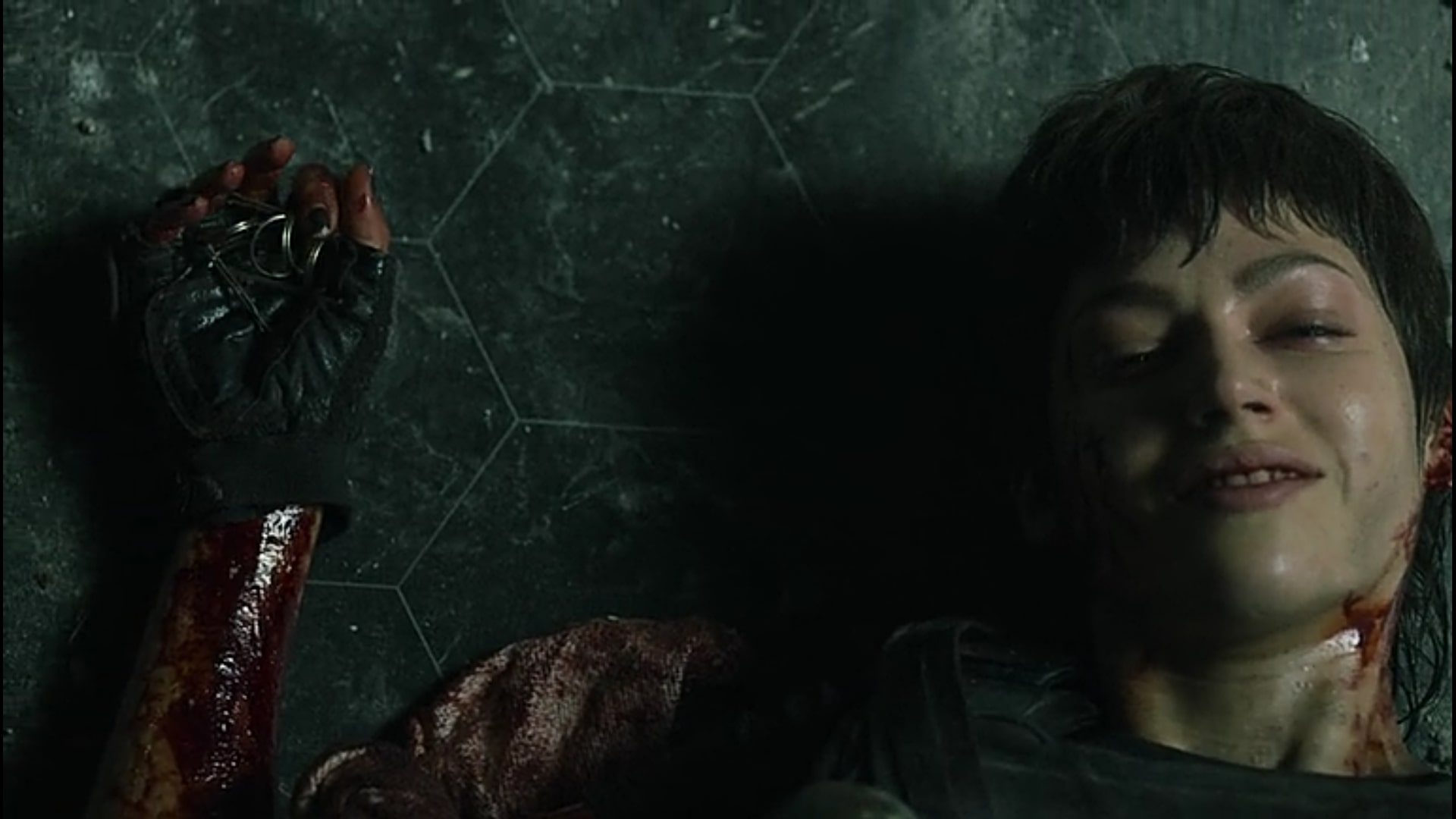 11. Professor heartbroken over Tokyo. He wasn't willing to give up until the very end. Even though she was a huge troublemaker, you know he has a special place in his heart for his first recruitment.
With Tokyo gone, how will the rest of the cast carry on? Guess we'll have to wait until December to find out!
For more celebrity news, fashion tips, and lifestyle advice, check out our website!