Micarah Tewers is a YouTuber who does DIY tutorials, teaching her audience to create anything from celebrity red carpet gowns to summer wardrobe pieces while vlogging her daily life in between. Here are 10 facts you may not have known about talented seamstress:
1. She was home schooled. Micarah did not attend public school and often make jokes on it being the reason why she acts differently than most people like singing to her animals for example.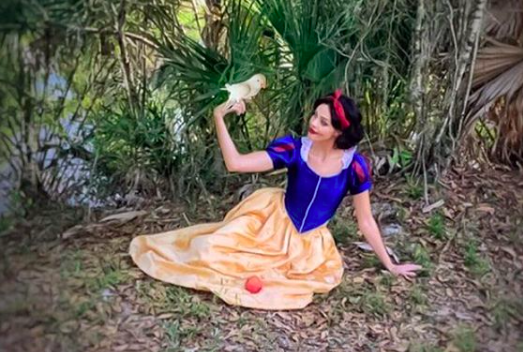 2. She has three older siblings. We've seen her brother Micah in some of her videos, but she also has two other older siblings. Micarah is the youngest of three siblings: Shaylyn, Landon, and Micah (the girl in the front is her brother's wife).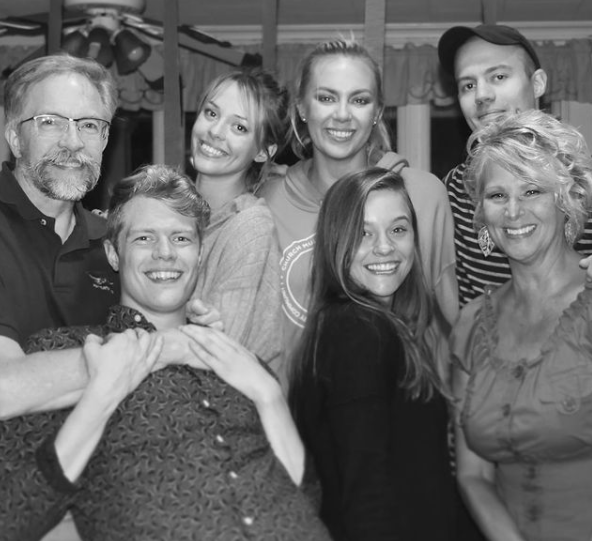 Micarah and her brother Micah: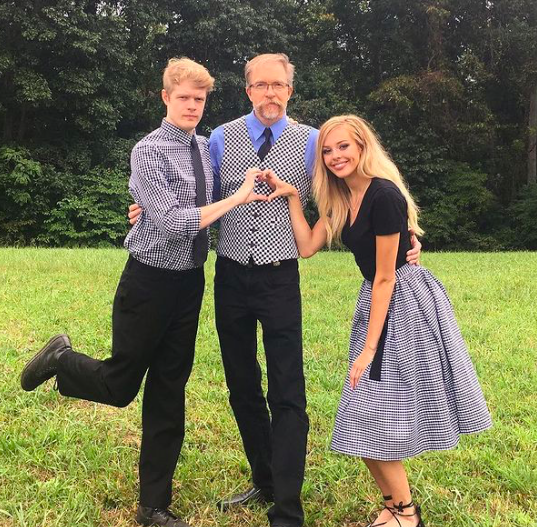 3. She's Christian. If you caught the subtle references in her videos by now, you'd know that she is a woman of faith. She often references the bible and says she goes to church.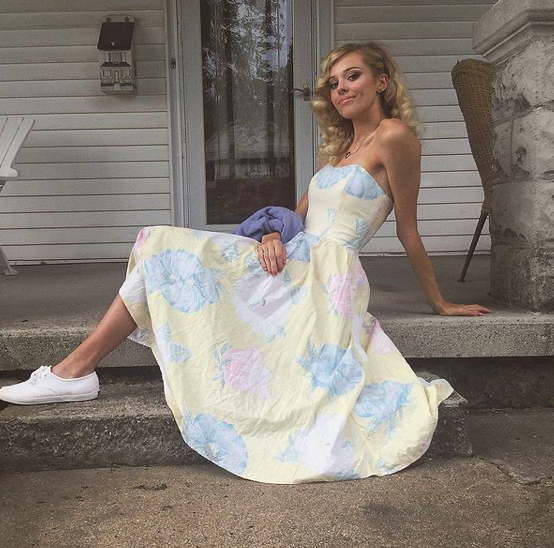 4. She is engaged. In a recent video, she subtly revealed that she is engaged to a childhood friend named Joe. Read about it here.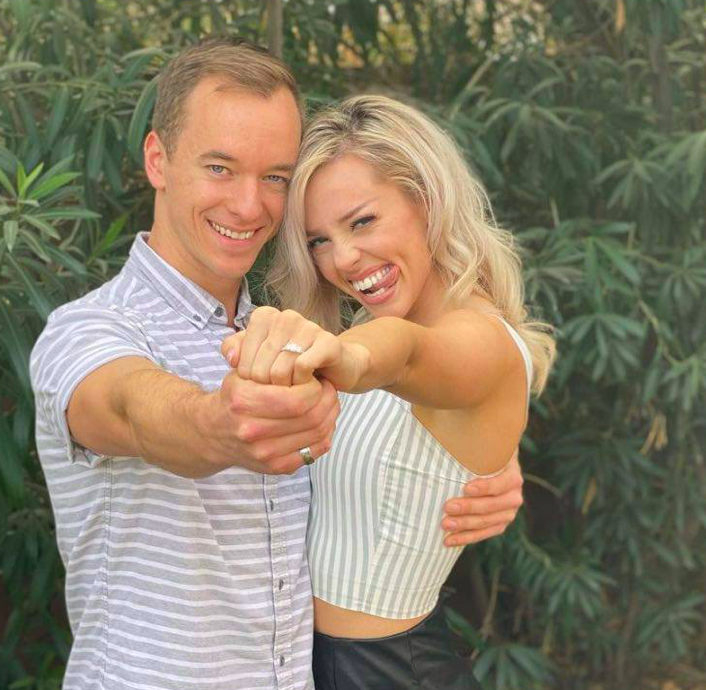 5. She used to work at hobby lobby until she started earning money from YouTube. Micarah doesn't like being in debt so instead of going to college, she worked at the store before eventually making enough money from YouTube. She even recently bought a house because of how much she made!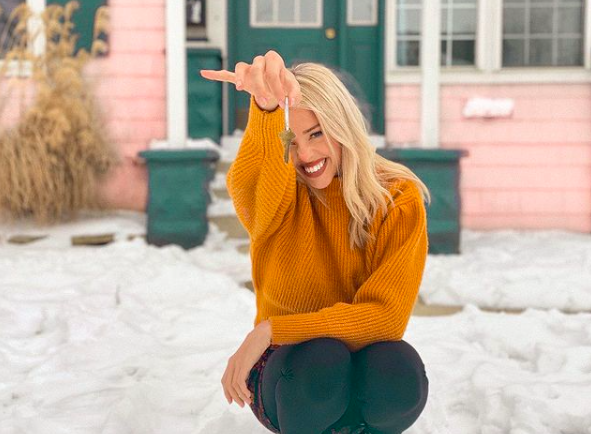 6. She learned how to sew by herself. Micarah never got any formal training. She's just a naturally curious and talented DIY guru!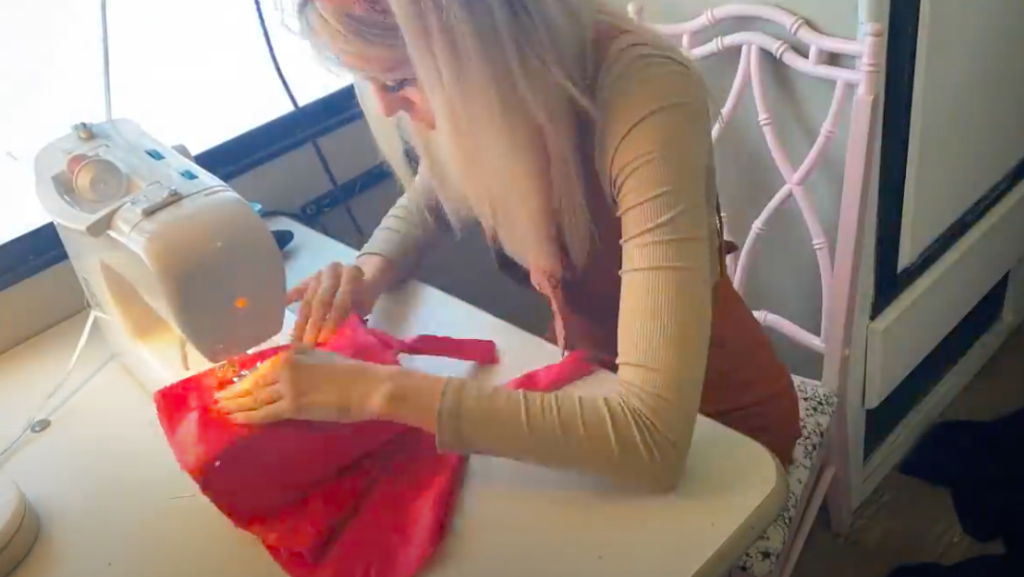 7. She's an Ohio native. Although she rented an RV to travel across America, Micarah is from the north midwestern state.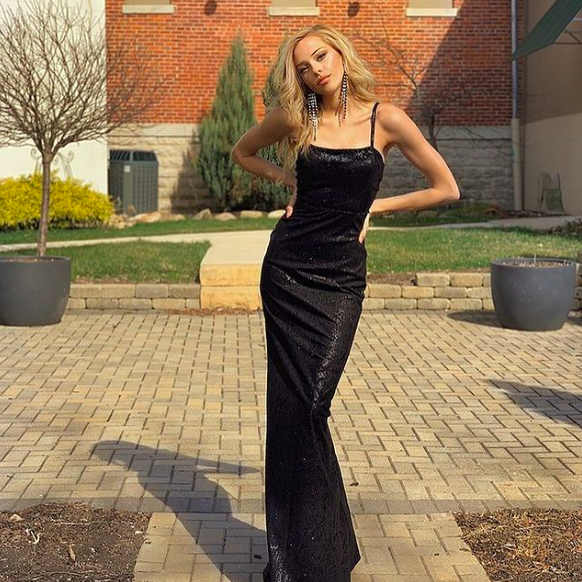 8. She's a Taurus. She was born May 19, 1995 and turning 26 years old this year.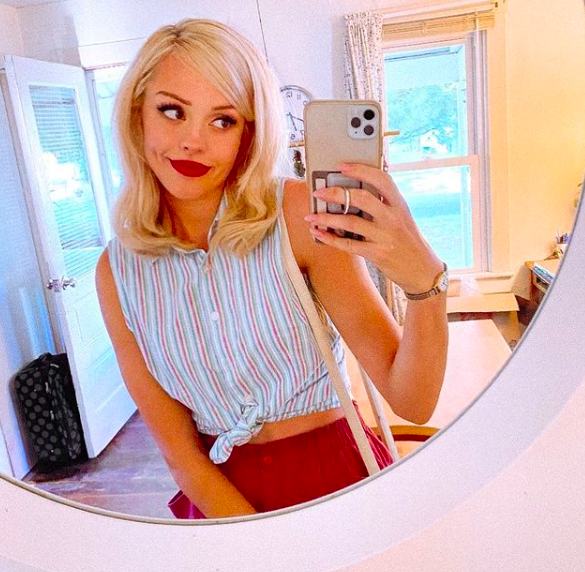 9. She's tall. She's 180 cm or 5'11. The tall genes run in her family as her sister used to do pageants!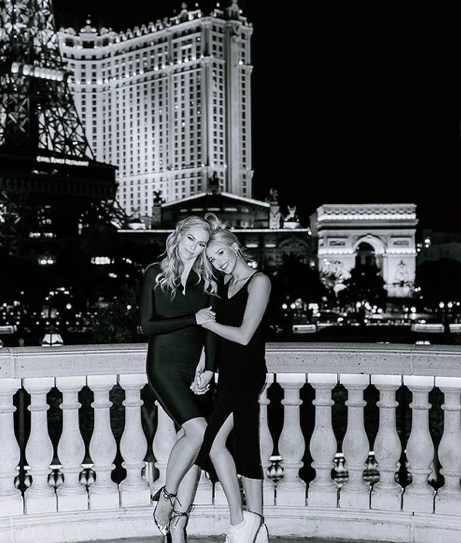 10. She bought an RV to travel across the United States because she hated cold weather in the winter. That's one way to avoid the cold!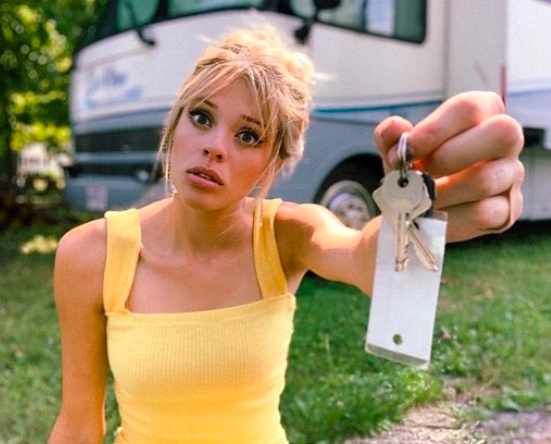 We love how this small town girl transformed into an inspiring YouTuber while remaining her quirky and humble self. Keep it up Micarah!
For more celebrity news, fashion tips, and lifestyle advice, check out our website!